Cain Marko wrote:
At the same time, it could also be said that the so called "worst designers in the world" might have done some study to have come to said conclusion and did not just arbitrarily put that color. Ergonomics/pilot comfort were certainly not their strengths according to many, but perhaps they were limited by the kind of h/w available to them, and under the circumstances did the best that they could - the idea that they did not research cockpit setups/pilot comfort as previous comments tend to suggest is ridiculous.
I don't buy that. What additional h/w did Saab have at its disposal when it came up with the Draken's cockpit back in the late 1950-early 1960s? Even today I cannot but admire how well designed it was, clean, non cluttered with a very good view for the pilot to boot. Quite a lot like the Mirage-3, which also had good forward view and while more cluttered than the Draken cockpit, was still better than the MiG-21.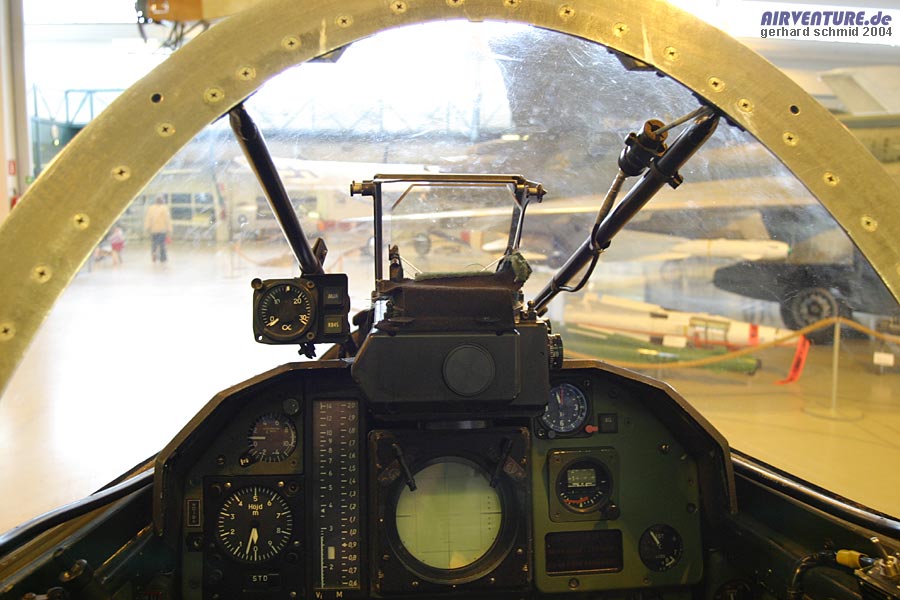 And then compare it to the MiG-21 FL's cockpit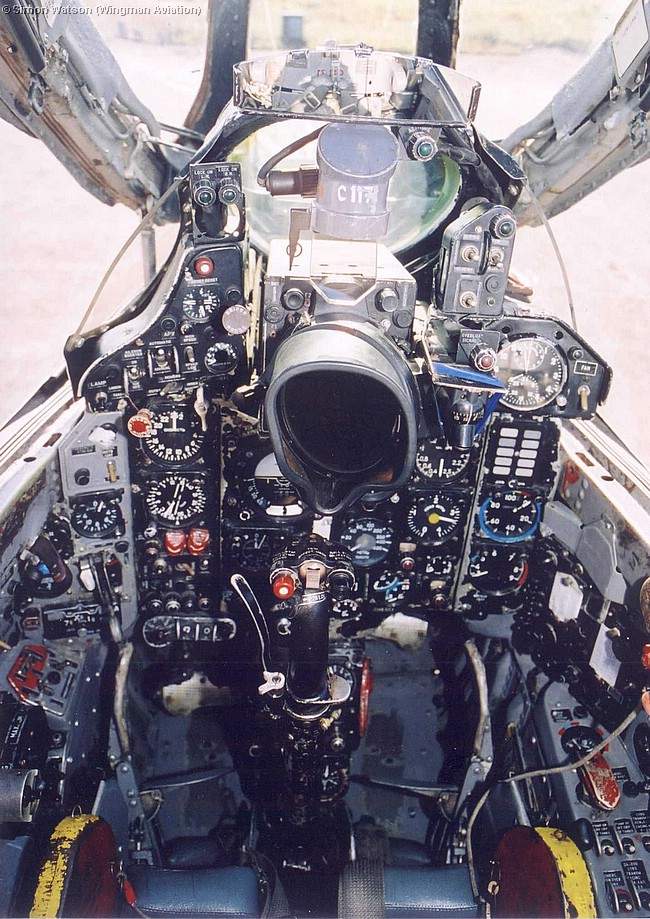 or the Su-7's cockpit
The Soviet equipment was good, but there was a genuine lack of emphasis on pilot comfort which continued through till the 1970s-80s. for e.g. IAF Su-7 pilots lost kilos of their weight after missions thanks to the lack of A/C on board. As written Sqdn Ldr OJ DSena wrote
Quote:
The SU – 7 lacked a decent air - conditioning system, so when we landed, had we squeezed out the perspiration from our overalls into the Jamnagar reservoir/s, it would have solved the Saurashtra drought crisis for the next decade!
Cain Marko wrote:
Indranil, even if it indeed is true that particular color is most soothing, I doubt NATO countries would have ever followed suit - it might have something to do with face saving and one upmanship between the two blocs during the cold war.
Why then do current Aeroflot MS-21 cockpits not adopt that colour instead of a more pleasing light gray?
What stops us from putting that colour inside our Tejas cockpits? We don't have any such hangups with the Russians that the West may be considered as having. Besides, if there was any truth to that theory, I'm sure that people would put it, considering that any advantage for the pilot would be considered worthwhile.