Cross-posting from LCA thread
shiv wrote:
Pratik Das please recheck your Saras photo in the aircraft recognition thread.
Forgive me, Hakim ji, but I see not what you do. I hope the title CBA123 for the second image in my post above was noticed.
What I do see is that the Saras line drawing looks almost exactly like
VT-XSD
:
VT-XSD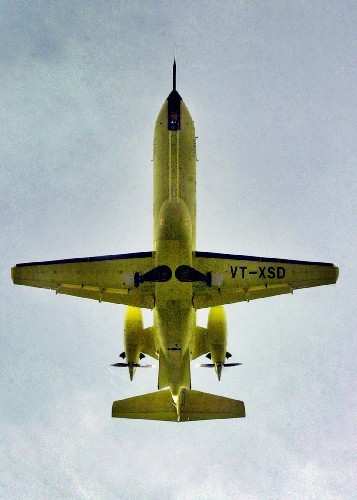 Source:
aero-news.net
Saras line drawing (ok, the file name reads SARA.jpg)
Source:
doc8643.com
Please enlighten!
Edited to replace Sara with Saras!