Search found 6 matches
Search found 6 matches • Page 1 of 1
by omdhar

13 Nov 2014 19:52
Replies: 2751
Views: 155540
Rosetta lander sends its first image after initial hiccup from comet #67P/Churyumov-Gerasimenko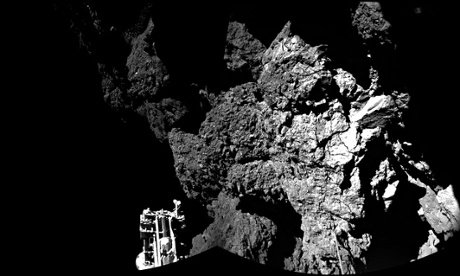 by omdhar

28 Oct 2014 21:10
Forum: Trash Can Archive
Replies: 3934
Views: 302050
^^^ These are vision statements. Not a plan, would love to see at least a high level plan with year (by when). I remember seeing them long back in ISRO website (might be on the earlier website) 12th Plan Period (2012-2017) Planned Launches http://dos.gov.in/rep2013/images/missionprofile.jpg
by omdhar

22 Jul 2012 23:18
Forum: Trash Can Archive
Topic: LCA News and Discussions
Replies: 4257
Views: 218987
http://timesofindia.indiatimes.com/india/Rs-25k-cr-Tejas-wont-be-ready-before-2015/articleshow/15084982.cms The latest assessment of Tejas, which has now clocked close to 2,000 flights in its almost three-decade-long saga, holds the light-weight fighter will be capable of firing guns, rockets and BV...
by omdhar

14 May 2012 19:52
Replies: 5235
Views: 1097630
First flight of Kaveri engine on LCA Tejas Mk-I in about three years' time : A K Antony http://idrw.org/?p=11417 Premier defence research agency DRDO plans to commence flight trials for technology demonstration of Kaveri Engine with the Light Combat Aircraft in about three years time, government tol...
by omdhar

13 May 2012 20:24
Forum: Trash Can Archive
Topic: LCA News and Discussions
Replies: 4257
Views: 218987
Indigenisation is only mantra for country big like india both economically and geographically. India at present can sustain large investements in R&D unlike other small nations. In todays' world, hardly any full fledged war is possible. And no gadget with big specification can be called no 1 in ...
by omdhar

10 May 2012 22:49
Forum: Trash Can Archive
Replies: 89
Views: 8531
We should be more aggressive in our posture/action rather than speaking hard & big. Option 5
---
Search found 6 matches • Page 1 of 1