DavidD wrote:Check out this pic, it definitely doesn't look swept back. I think it's very possible that it has the exact same shape as the main wings.

Look at this pic.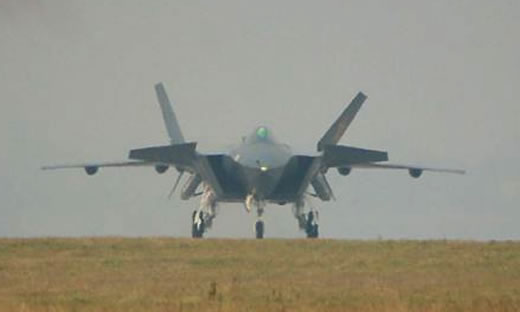 I think the canards are at a negative AoA. You can see the trailing edge at the top. If the canards are at positive AoA the trailing edge is at the bottom. In either cases you can see that they are not straight. I believe the trailing edges of the wing and the canard are edge aligned. I believe that there is a sweep, albeit small.
The reason I doubt that the leading edges of the canard and the leading edge of the wing is not aligned is because of the chord of the wing and the canard. The canard is close to 40% of the wing by span. If they had the same angle for the leading edges, the chord of the canard would be 40% of the chord of the wing, which it is clearly not.