So this guy seems to have finally did it. I will admit, I was really skeptical about his success, but he probably surprised the nation through his efforts.
https://twitter.com/ANI/status/1185885615927095297
Delhi: Captain Amol Yadav, a pilot who has built a six seater indigenous experimental aircraft, called on Prime Minister Narendra Modi, today.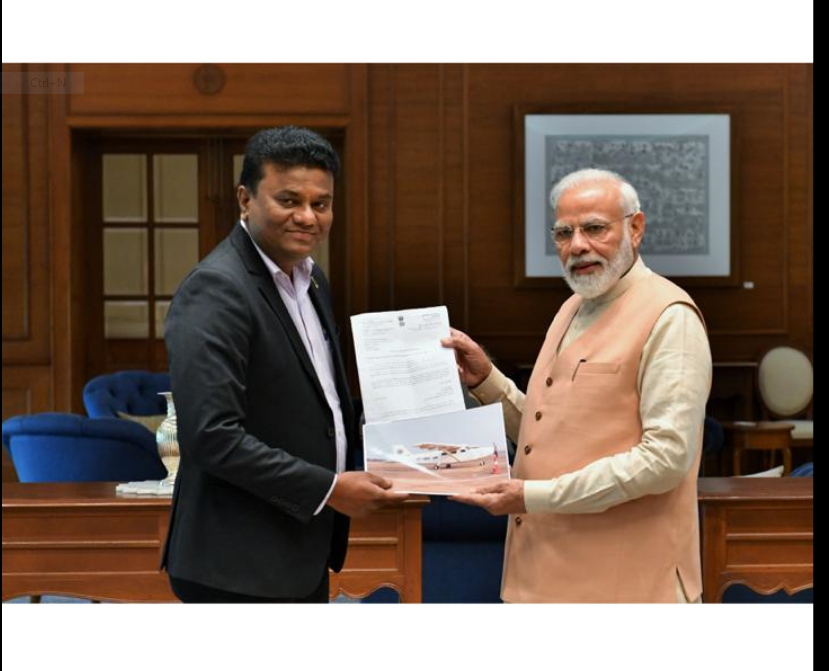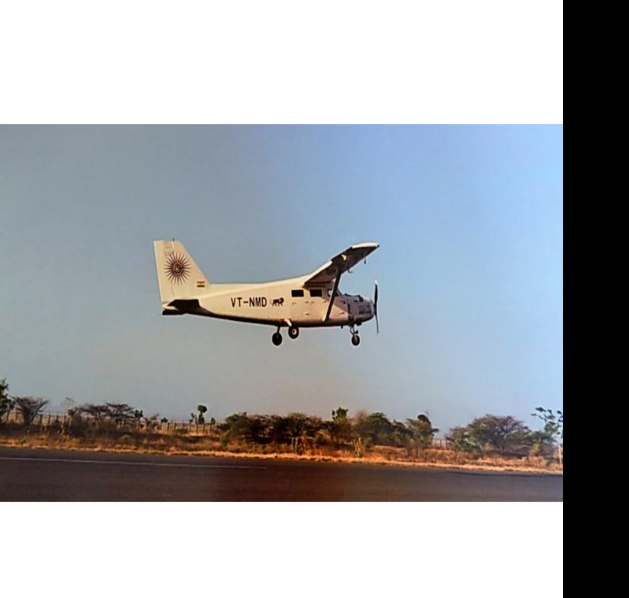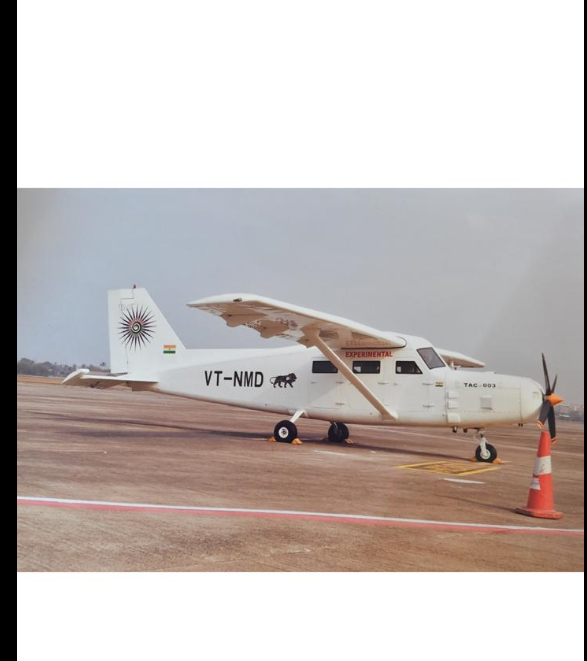 Funny thing is, I wonder where he is getting the talent from (probably through contacts) but I have never come across any job postings from this entity. I do admit, its been a while since I last checked.
Good for these guys. Hope they really take-off further...