GST Bonanza Turns City at India's Dead Center Into Nation's Warehouse
Nagpur is in the dead center of the country, at the crossroads of busy road and rail corridors that bisect India east to west and north to south. Now, India is on the cusp of a sweeping tax overhaul that could turn the city of 2.4 million people into one of the nation's biggest logistics hubs.

Known for its oranges, tiger sanctuaries, and 45-degree Celsius (108 Fahrenheit) summer heat, Nagpur has seen a groundswell of investment from retailers and warehouse companies betting that the debut of Prime Minister Narendra Modi's national goods-and-service tax on July 1 will transform the city's fortunes.

The new tax will replace layers of provincial levies and unify India's 29 states into a single market. Transport Minister Nitin Gadkari said it could push economic growth into double digits by eliminating shipping delays across state borders and cutting corruption.

At present, trucks can queue for up to three kilometers to pay an entry fee at New Delhi's 122 checkpoints. About 75 percent of the country's road-hauling firms operated fleets of fewer than five trucks, according to a 2014 government report.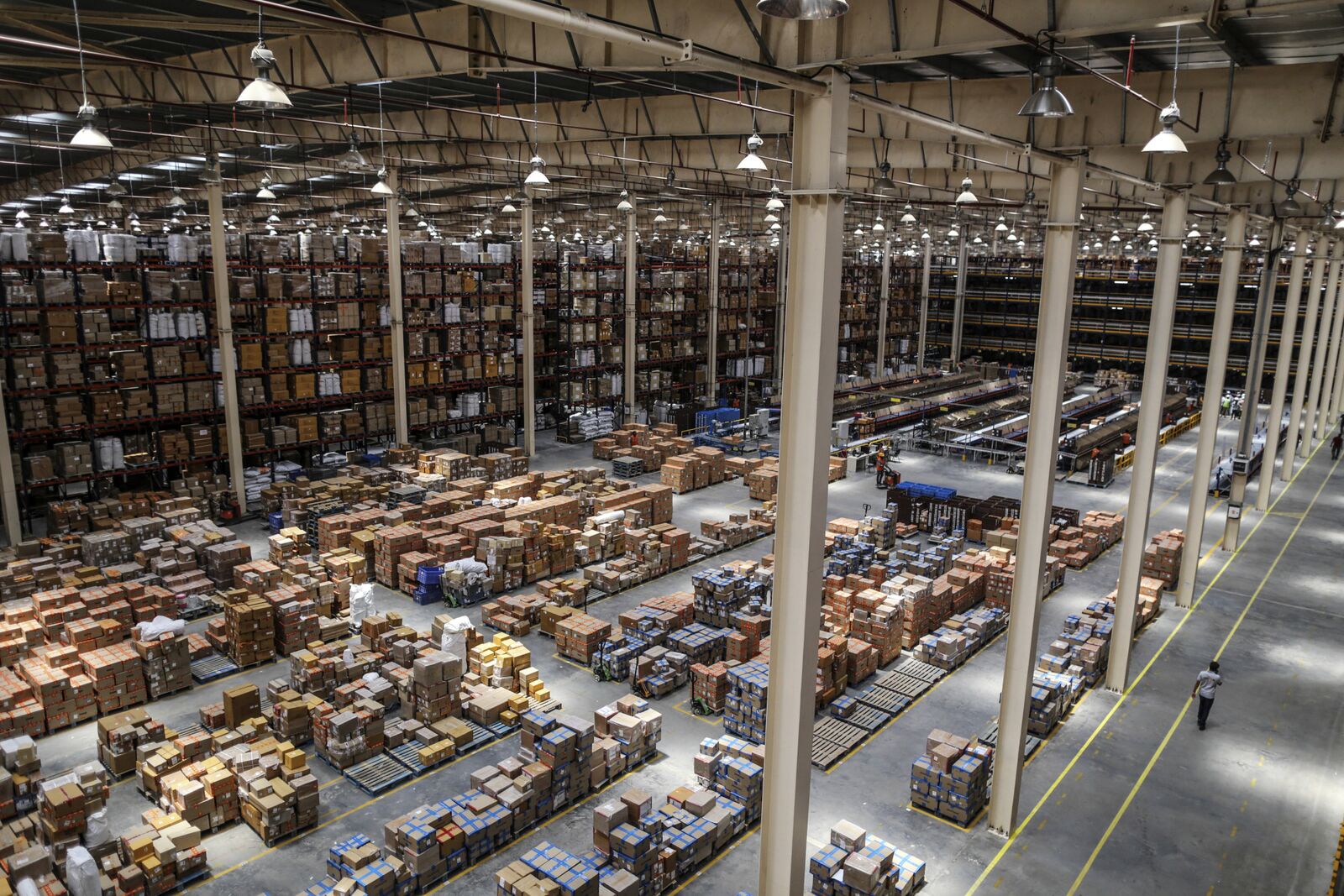 Future Group's warehouse in Nagpur.Photographer: Dhiraj Singh/Bloomberg