Lockheed Martin's Long Range Discrimination Radar derivatives finally get an official US Navy designation - AN/SPY-7(V)"X". The scalable GaN AESA is going to be operational, in its largest form in late 2020/early 2021, when the LRDR site in Alaska is expected to begin emitting. The "AEGIS-Ashore" sized variant has already completed testing at a testing facility in the US and is the radar for Japan's two AA sites. Canada and Spain will be the other two users of the radar optimizing for a size that matches the space, weight, power and performance needs of their Frigates.In its LRDR form factor (parent design), the radar is the second largest GaN AESA in the world, and the largest if one looks only at Air or Missile Defense radars.
Lockheed Martin Latest Solid-State Radar Now Designated AN/SPY-7(V)1
The Japanese Ministry of Defense selected AN/SPY-7(V)1 for two planned Aegis Ashore installations in 2018. Additionally, variants of AN/SPY-7(V)1 will be used by the Royal Canadian Navy for the Canadian Surface Combatant program and the Spanish Navy for the upcoming F-110 frigate program.

AN/SPY-7(V)1 is a modular and scalable solid state radar, allowing for continuous surveillance and protection. It will be fully integrated with the Aegis Combat System, providing advanced technology for future ship classes.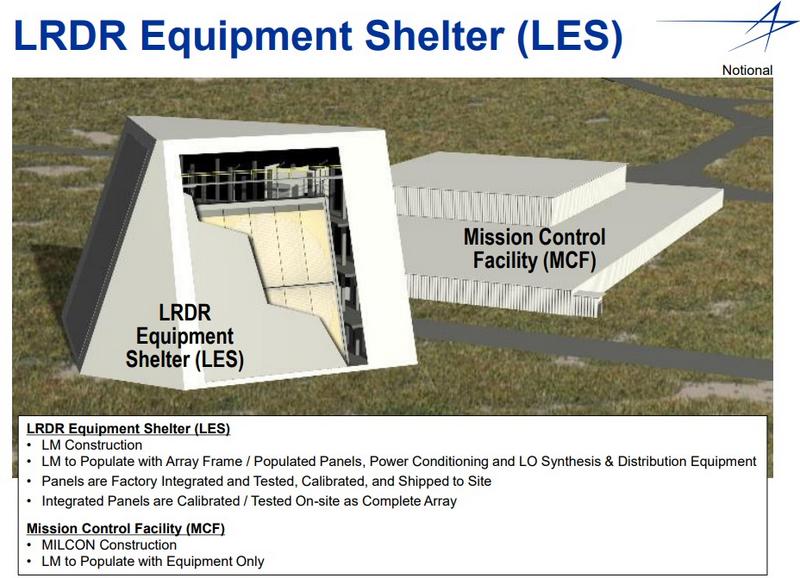 A single face test article for the Aegis Ashore sized variant of the SPY-7 -