LeT chief Abu Dujana among two militants killed in Pulwama encounter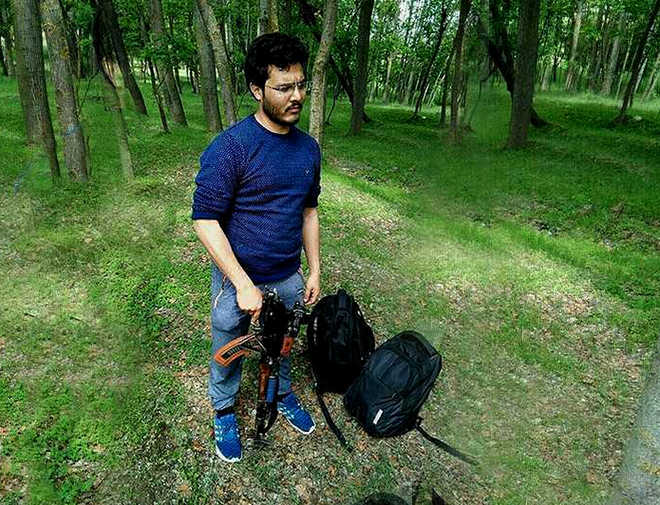 Link @
http://www.tribuneindia.com/news/jammu-kashmir/let-chief-abu-dujana-among-two-militants-killed-in-pulwama-encounter/445377.html
Abu Dujana, the longest surviving foreign militant, who masterminded series of Fidayeen attacks, was killed along with his associate, Arif Lalihaari, in a gunfight in south Kashmir's Pulwama district on Tuesday.
Great twitter videos of briefing and ending of the encounter in that article.
Out forces are on a roll.
I say let these buggers protest and march their human shield to the encounter.
I am happy that one of these assholes paid the price by offering himself as a lamb for a foreigner.