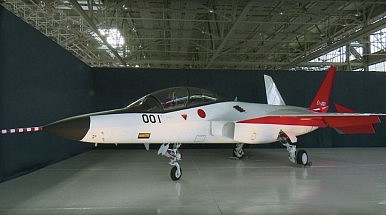 Japan's Scraps Domestic Development of 5th Generation Stealth Fighter Jet
https://thediplomat.com/2018/03/japans-scraps-domestic-development-of-5th-generation-stealth-fighter-jet/
Has F-35 production cancelled a domestic industrial product ?
A lesson to learn here.
American F-16s killed the Lavi
American F35 may have killed this too.
However unlike Israel and Japan we are not that close to Amreeka.
We must have more domestic products and more control of our destiny.
Apologies , I know its not AMCA but this is a major event in the aviation industry especially for 5th Gen fighters, hence posting it across multiple threads.