Rare shot of a Sindhugosh Class submarine. Note the pair of foreplanes that are deployed.
https://twitter.com/ThingNavy/status/13 ... 57892?s=20
--->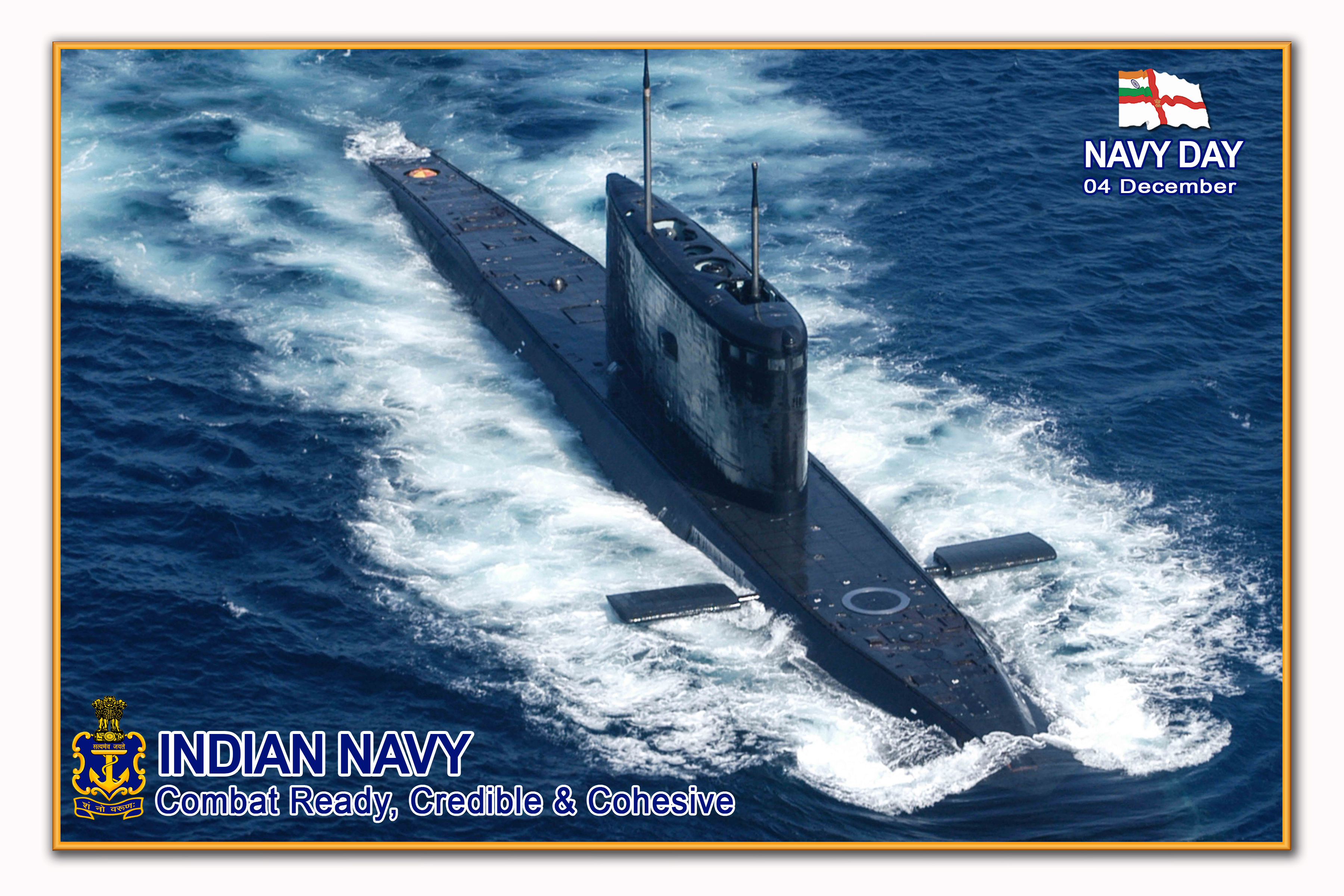 ---
A nice photograph of the Light Utility Helicopter....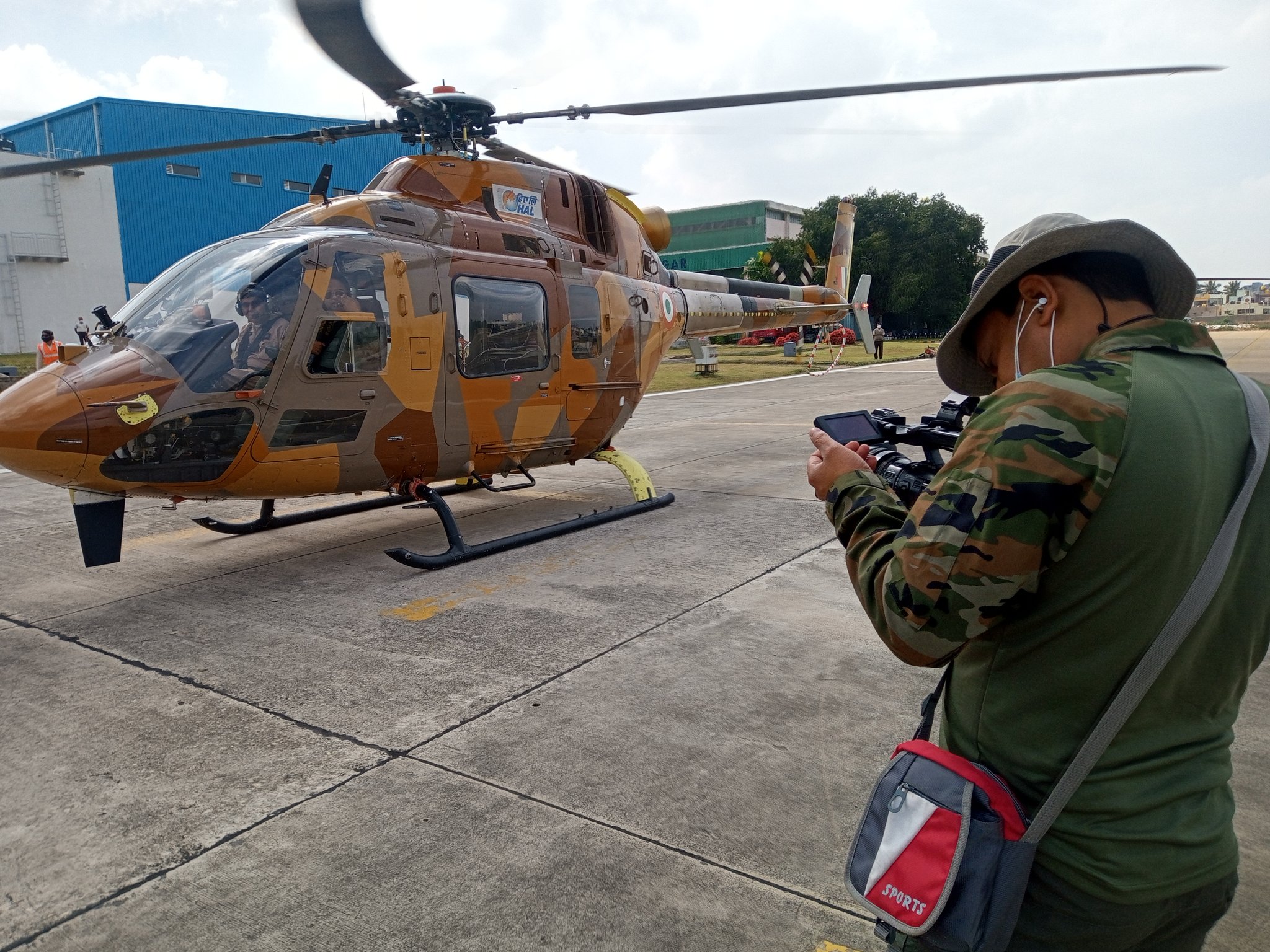 ---
https://twitter.com/zone5aviation/statu ... 66245?s=20
---> Fabulous photos shared by Sanjay Simha, taken by his father, Mr TL Ramaswamy, in June 1982 — the maiden flight of the first Indian assembled Jaguar. Still in primer, piloted by HAL Chief Test Pilot Wg Cdr MW Tilak. Ferried out to Ambala on 21 Sep 1982, and still in service!
https://twitter.com/subisubin07/status/ ... 18401?s=20
---> Just seeing this, I asked my father to tell me the tail number of the first HAL delivered Jaguar and he said, "I think it's JS136". He was with No 14 Sqn then. I just love spending time with him. And on 21st September 1982, I was just a day old.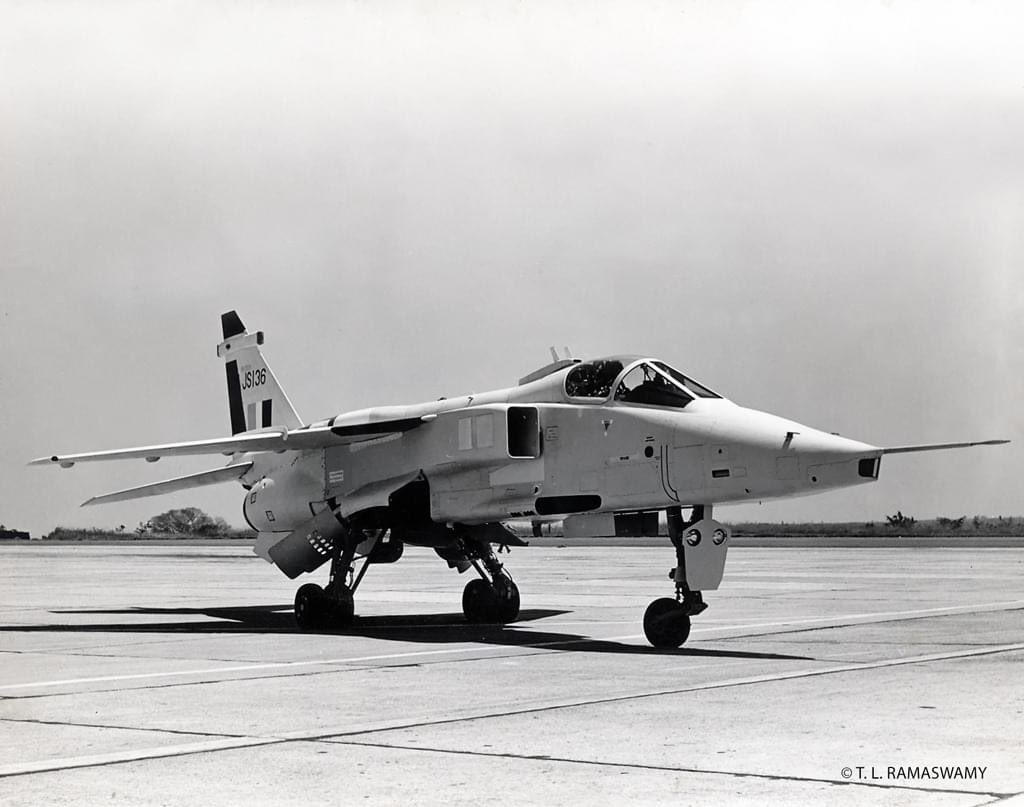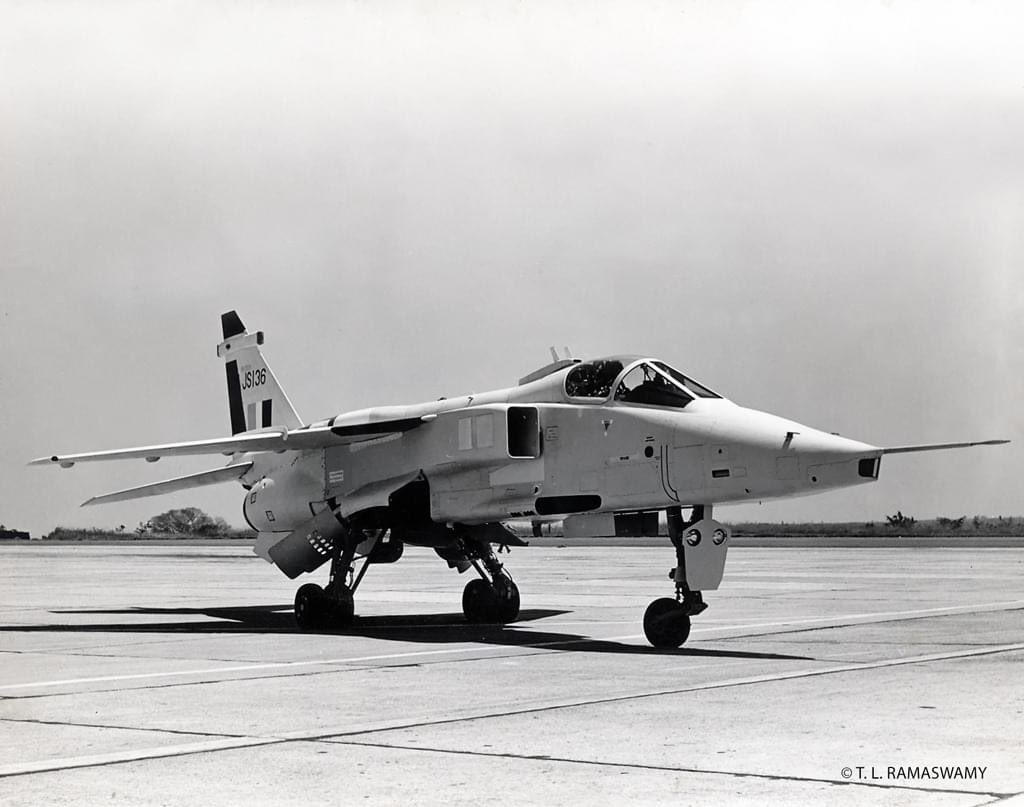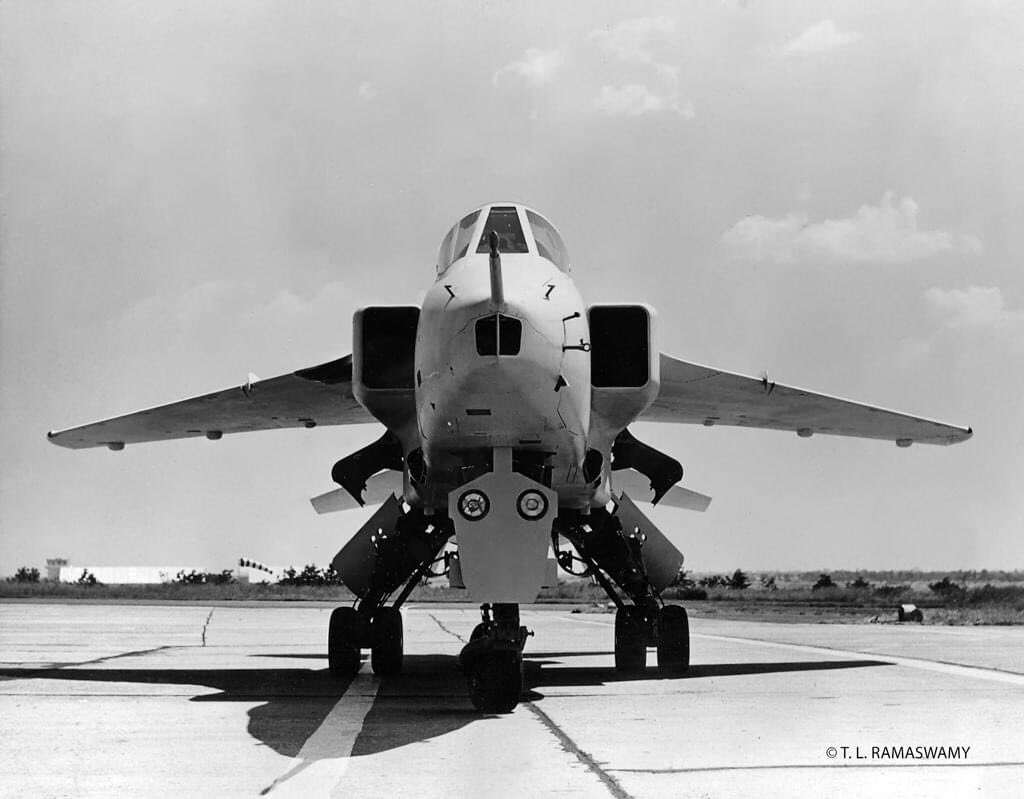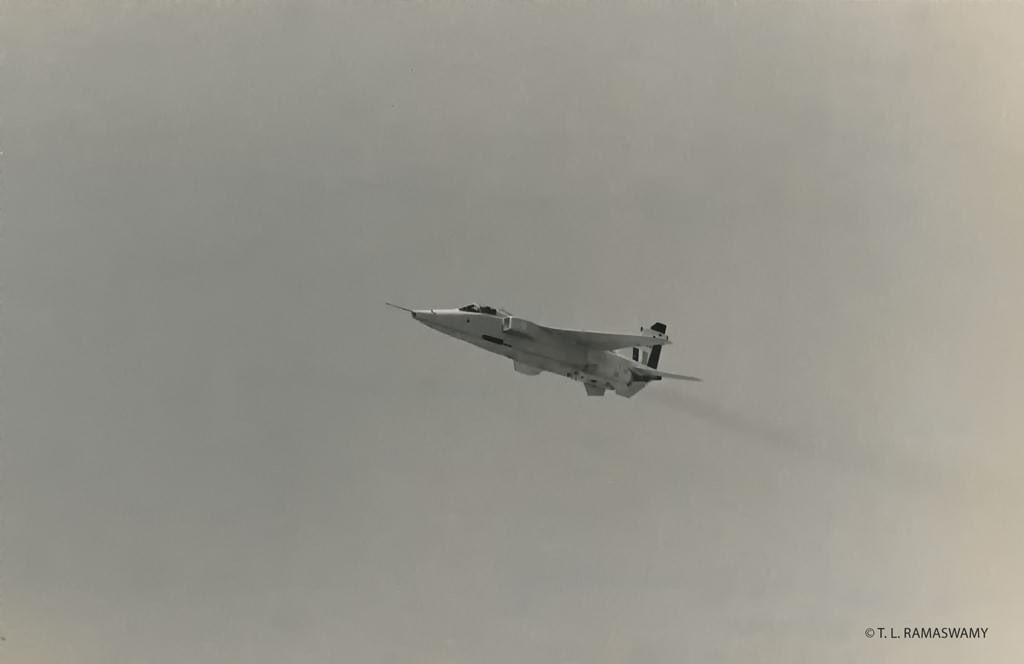 ---
Lovely pics of the first HAL assembled Jaguar!
---
---
Return to "Military Issues & History Forum"
Who is online
Users browsing this forum: No registered users and 94 guests