Courtesy Shiv Aroor/Twitter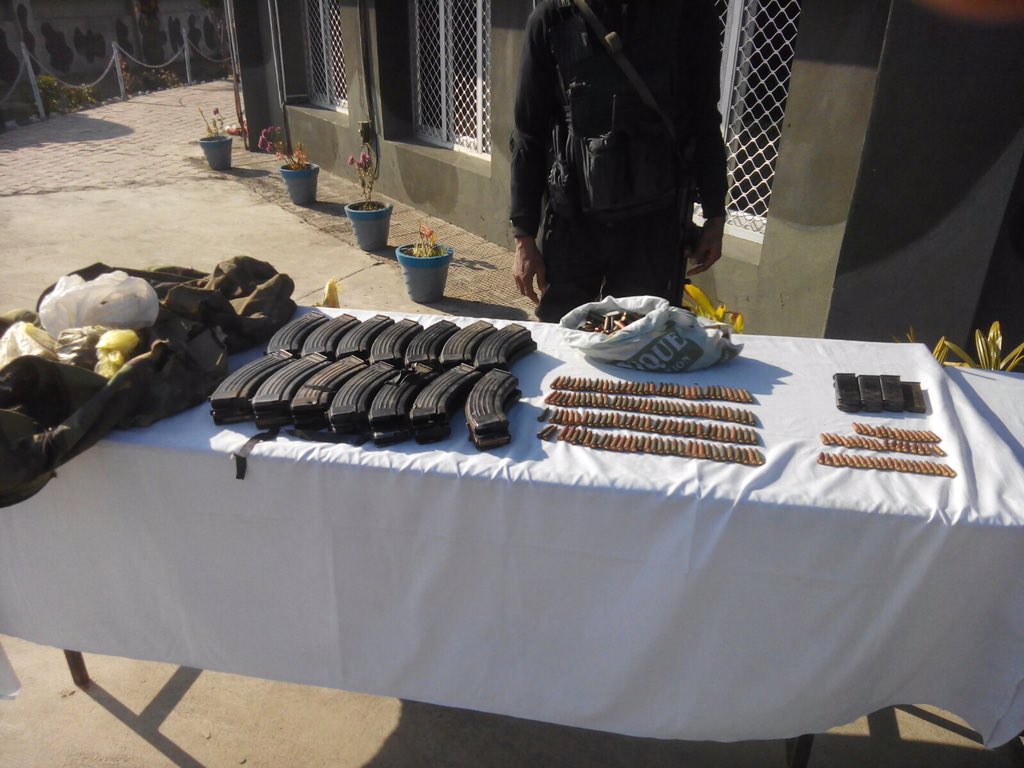 There are 28 magazines of 30 round capacity - each round is 16 grams =about 14 kg in magazines alone. These men were carrying more than 1000 rounds of ammo enough for several days of fighting. they sneaked in unseen - they were not dumb. They had to stamina to carry all that weight - unless it was placed earlier.
Not your run of the mill Abdul.
You can expect that in Paki circles these men will be celebrated as men who got skill to beat the kafir from Alla. Except that their work was not done.