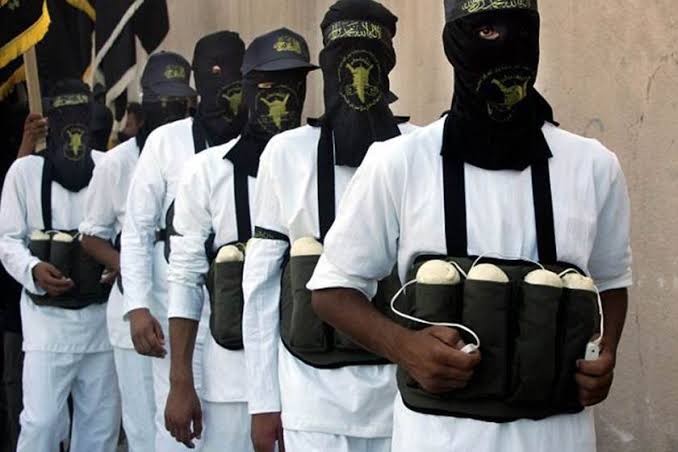 Paki team to dress up like that in ICC WC in support of JeM, LeT & other tanzeems

UlanBatori wrote:

From the Comedy Section

Terrorists

to ICC about Indian team reminding them about Balakot. And Dacca 1971. And Longewala 1971. And Asal Uttar 1965.

My pooch: Isn't it beyond blasphemous to be watching TV during India-Aus matches, and that too INSIDE India?