rajsunder wrote:

Rakesh wrote:https://twitter.com/TheWolfpackIN/status/1358271196387753984?s=20 ---> Report: India's 5th generation stealth fighter AMCA will be manufactured at HAL Nashik, once it is ready for production.

was this not supposed to be built by a consortium of private players and government?

Making a 5th gen would need new manufacturing techniques to attain the low panel gaps that are required for maintaining stealth, why throw good money at makeup for a old horse?
Costs a lot of resources to have a novice setup an aerospace ecosystem.
What is lower risk and works in the Indian context is the approach with LCA production where more and more components and subassemblies are outsourced to private Tier-1-3 companies. Eventually, some of these private players will go on to become their own full-fledged vertical integrator over the next decade.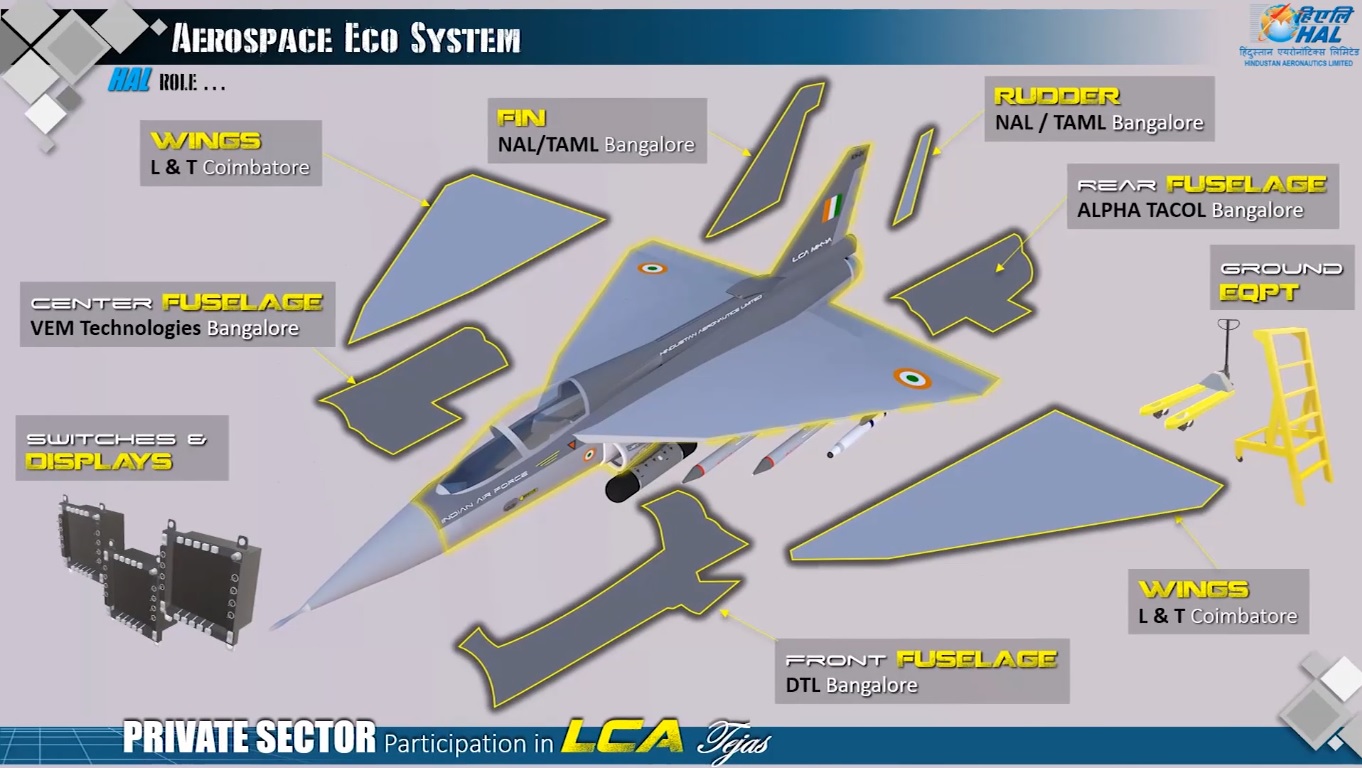 It's already happening: "built by a consortium of private players and government"