Muslims in the UK are unhappy at this - they claim they are being 'demonised'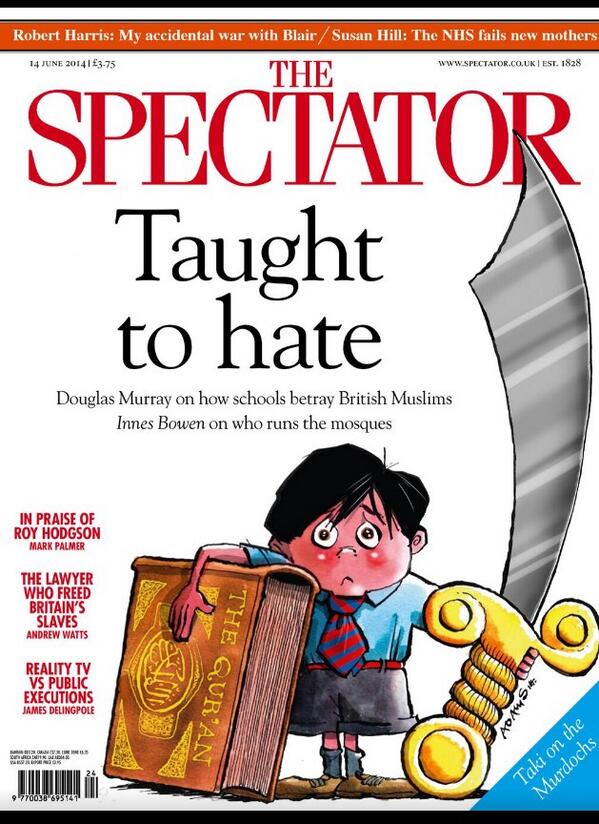 the background to the story-------->
http://www.dailymail.co.uk/news/article ... Jihad.html
Muslim fundamentalists are plotting to take over state schools, according to leaked documents.

Activists have launched a campaign to oust headteachers using dirty tricks such as spreading false allegations and packing governing bodies with their supporters.

The plot, which ringleaders have named Operation Trojan Horse, has emerged in documents drawn up by the group and leaked to a local newspaper.

The dossier names several schools in the Birmingham area as targets of alleged plots.

The authors of the documents discuss extending the 'jihad' operation to Bradford and Manchester – cities with rapidly growing Muslim populations.